COMP CREATOR: ADAM SATER
The COMP CO CREATION PROJECT is underway with our first contributor!
Read More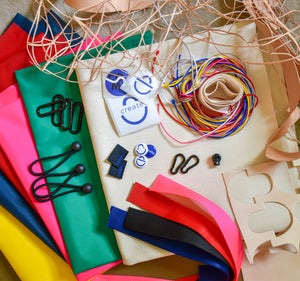 COMP CO_CREATION_PROJECT
I have been collecting remnants, leftovers, bits and pieces all along the production process and have made "CREATION PACKS" to send to different creatives around the world....
Read More
Comp Co. is Born
So here we are, Comp Co. is going LIVE! Please send us your feedback and be sure to share how you #comptoit!
Read More